BOOKING WITH US IS ALL ABOUT ADVANTAGES
HOTEL LOS BALCONES DE ZAFRA: traditional and authentic

Hotel los Balcones de Zafra is a cosy 3 star hotel.
The fact that we only have 14 rooms makes it possible for us to treat our guests in a closer and more personalised way, with total attention to detail.

The hotel has large rooms and terraces with wonderful views of the Plaza Grande where at weekends you can enjoy the best atmosphere.
You can also enjoy the best traditional cuisine in our restaurant l'Artesa.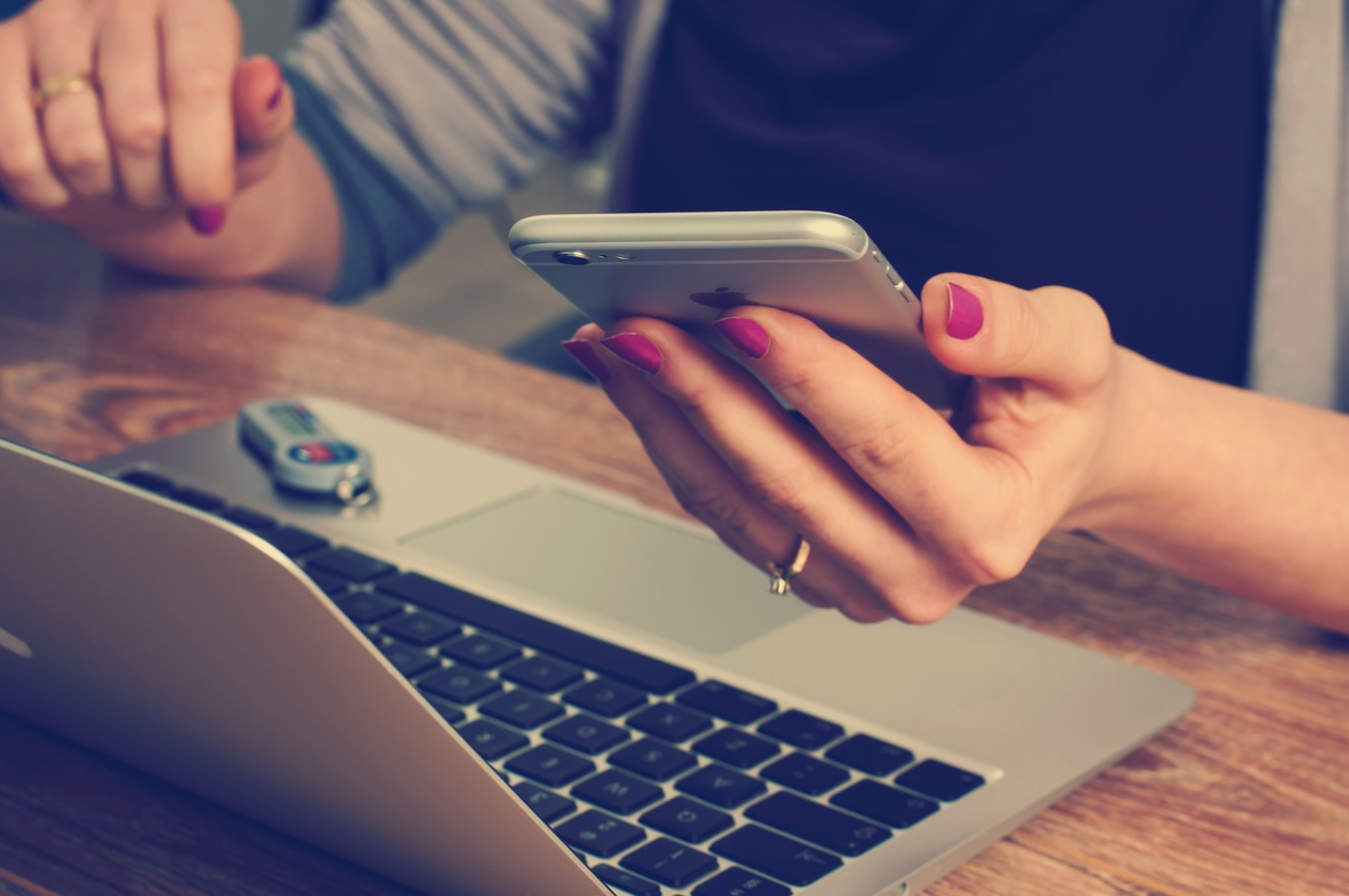 Book through the official website and you will have the best price available.


See more

Stay at Hotel los Balcones de Zafra and enjoy an unforgettable experience.
All our services are designed to make your stay comfortable and pleasant.

Visit the wonderful city of Zafra and its surroundings and after a day full of emotions enjoy a quiet rest full of comfort in our rooms.

Are you going to miss it? Book your room now!

9.2 9.2