Routes
Los Balcones de Zafra
Here are the best-known routes in the area.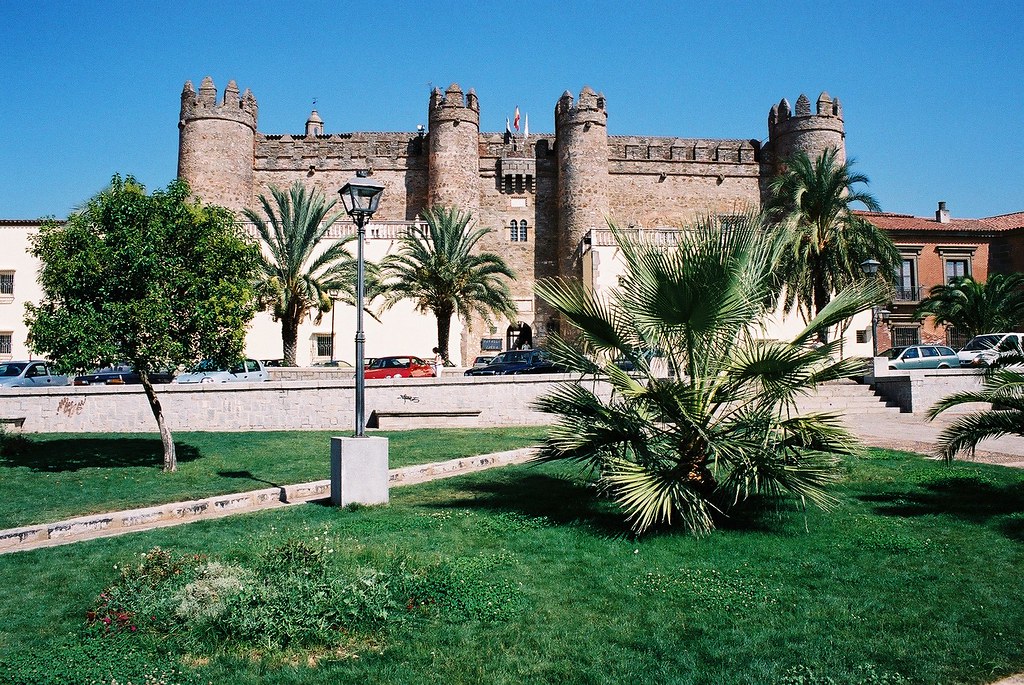 The historical heritage of Zafra is basically built by different castles and noble buildings. Take the route and discover each one of them.
More information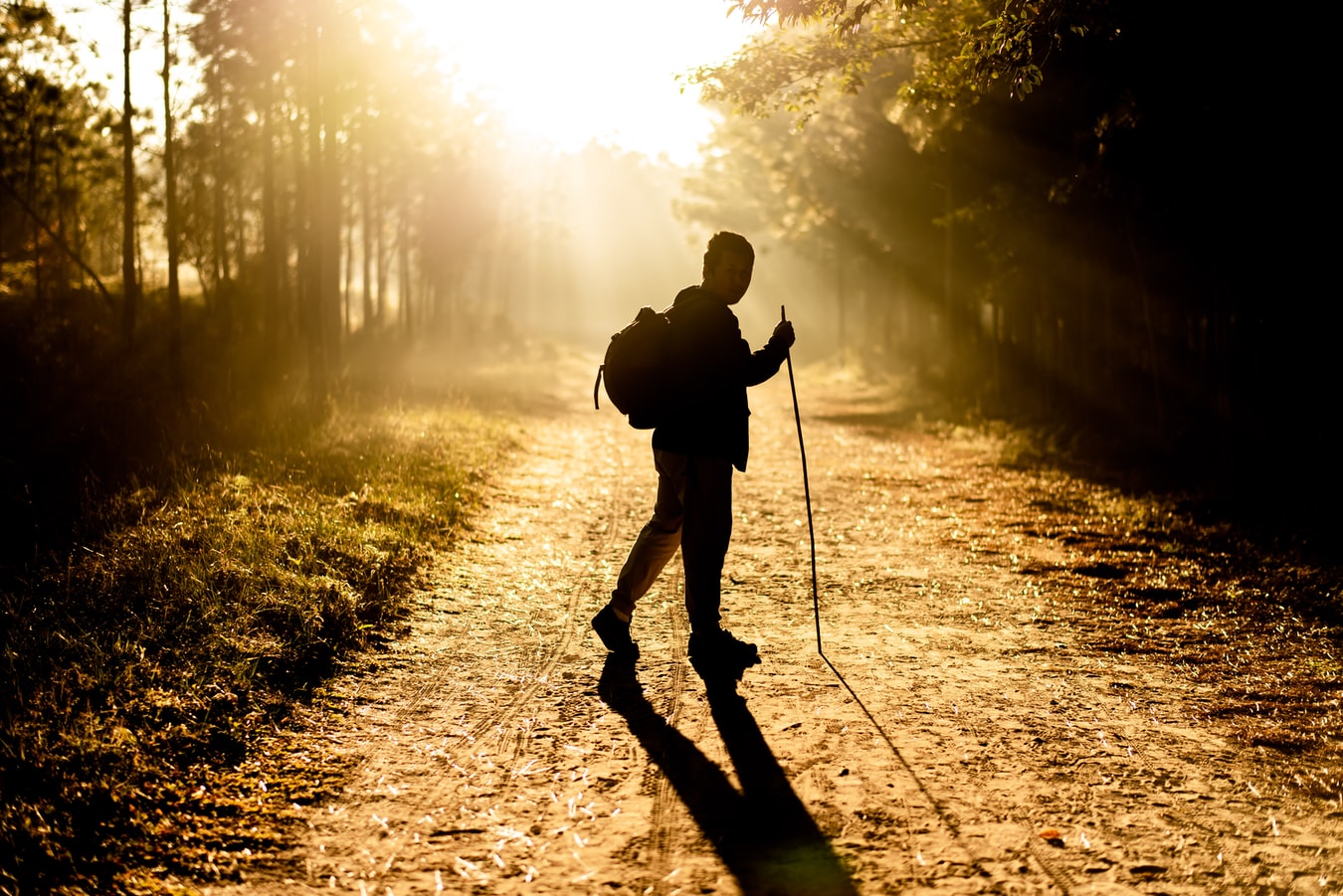 Visit the original, elegant and simple hermitages around Zafra.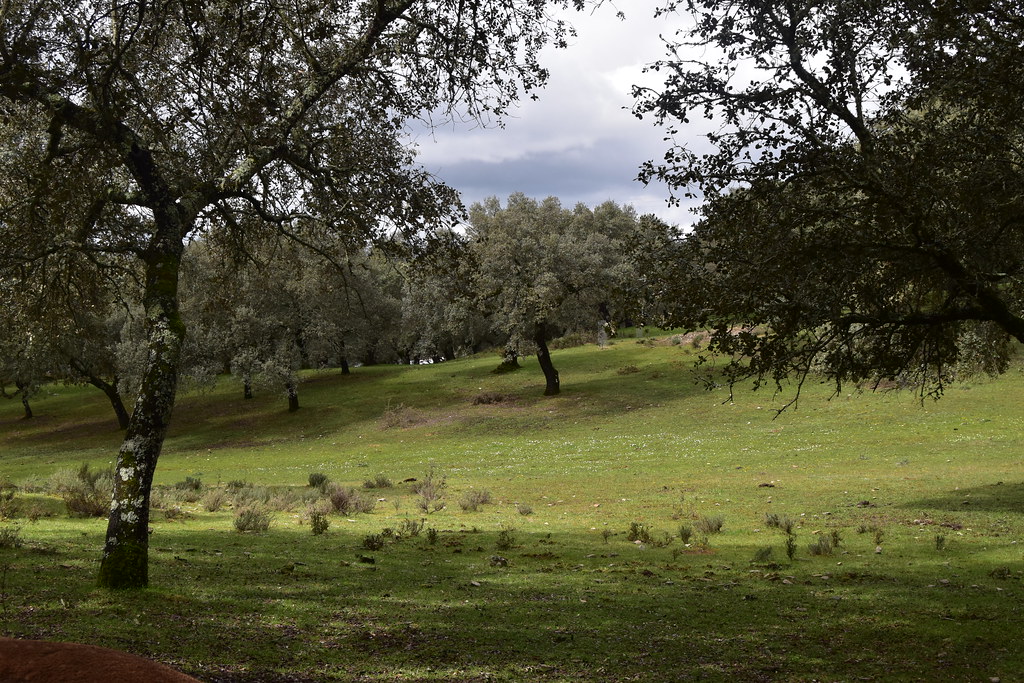 A spectacular route through the countryside surrounding Zafra. On this route you can discover Salvatierra de los Barros, Castillo de Feria, Pantano, Balneario, Monasterios and much more.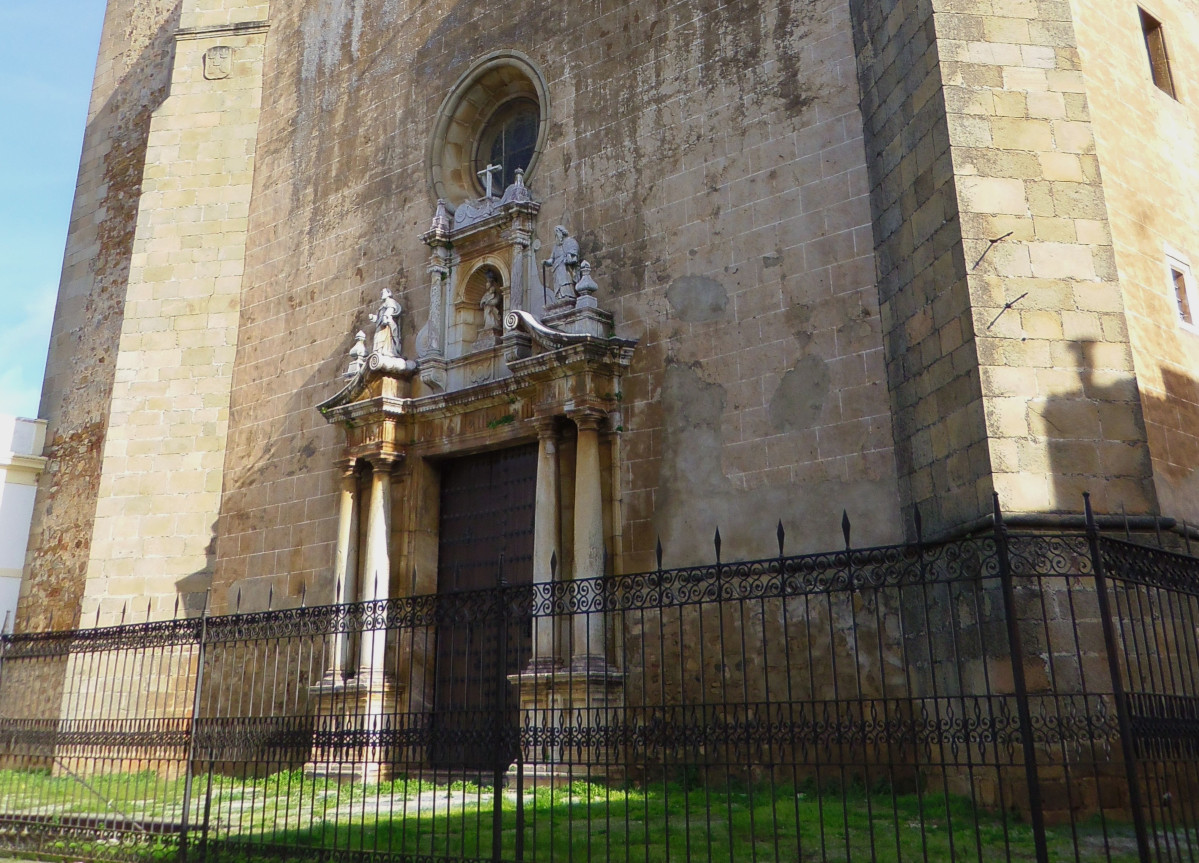 For those who like to walk and discover the world on foot, this route is undoubtedly the most complete. During the route you will be able to visit: The Candelaria Parish Church with paintings by Zurbaran, the courtyard of the Palace of the first Dukes of Feria and the Cloistered Convent of the Poor Clares, among others.